Wand Positioning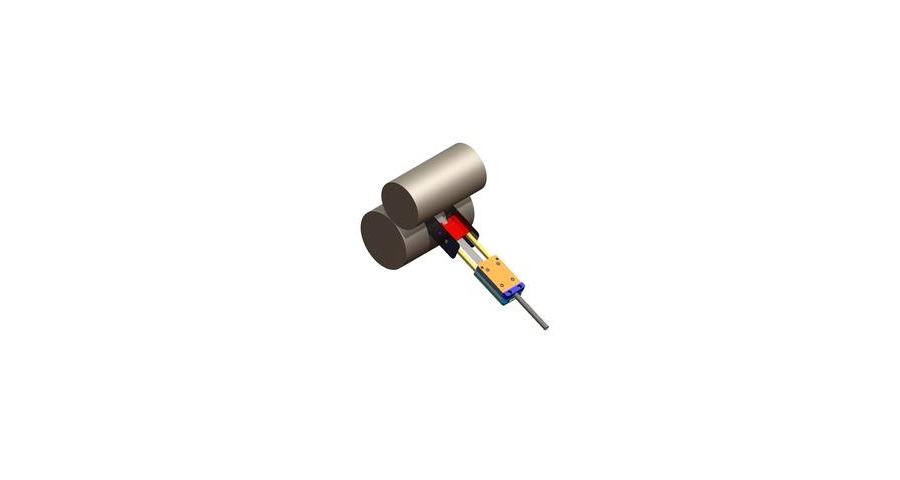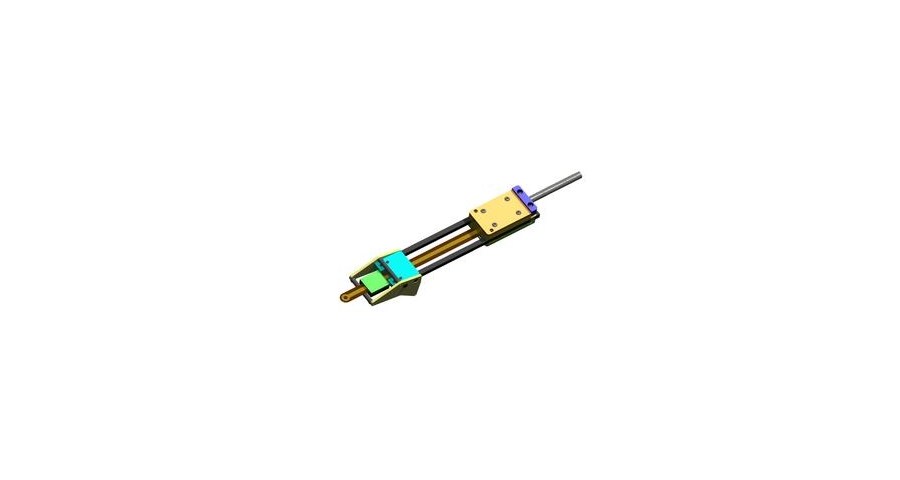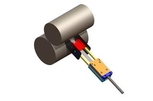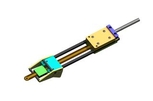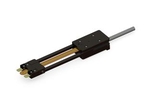 Slot Die Gap Wand Holder
During the development of an extremely precise slot die coater gap system, Capacitec discovered the importance of wand positioning when taking gap measurements. The best measurements were attained when the sensor wand was held stable in a parallel position relative to the two halves of the coater die. When the wand was allowed to twist or rock out of this position, accuracy and repeatability would deteriorate. In order to assure best-case parallelism between the sensor wand and the die slot, a special custom fixture was designed. The fixture includes side tabs that can be changed based on gap width and the wand insertion length is easily adjusted.
This fixture offers the following improvements to the measurement process:
Allows for easy handling and positioning of the wand into coater die slots
Prevents twisting of wand when positioning wand for measurement
Prevents wand from rocking out of the ideal measurement area
Wand positioning as key element in Slot Die Coater accuracy
Roller Gap Wand Holder
Further advancement of the slot die custom wand holder led to the development of custom roller guide attachment that perfectly centers the sensor between two rollers. Each half of the roller guide is produce according to the OD of the roller that it will engage.
Toner Bar to Roller Gap Wand Holder
A world leader in photocopiers was looking to automate the measurement of the gap between the toner bar and roller. Capacitec developed this fixture to assure correct placement of the sensor between the roller and bar.