GPS & HPS Series Thin Capacitive Sensors for Air Gaps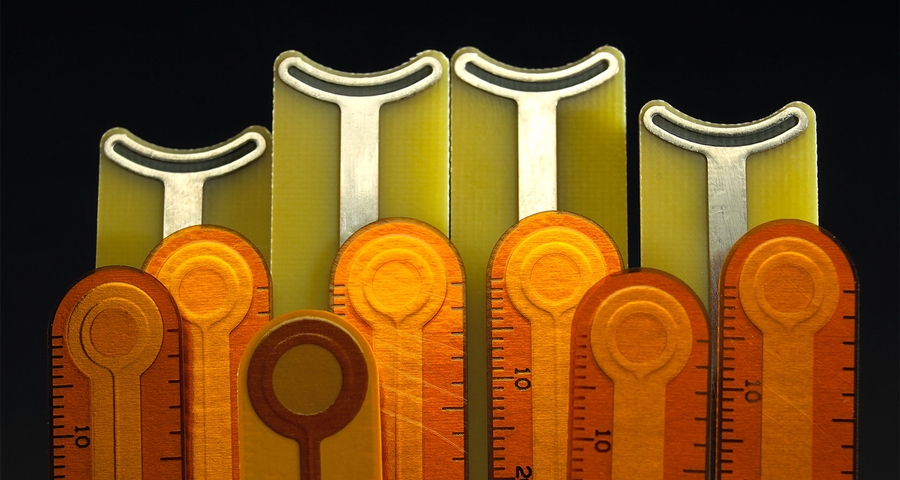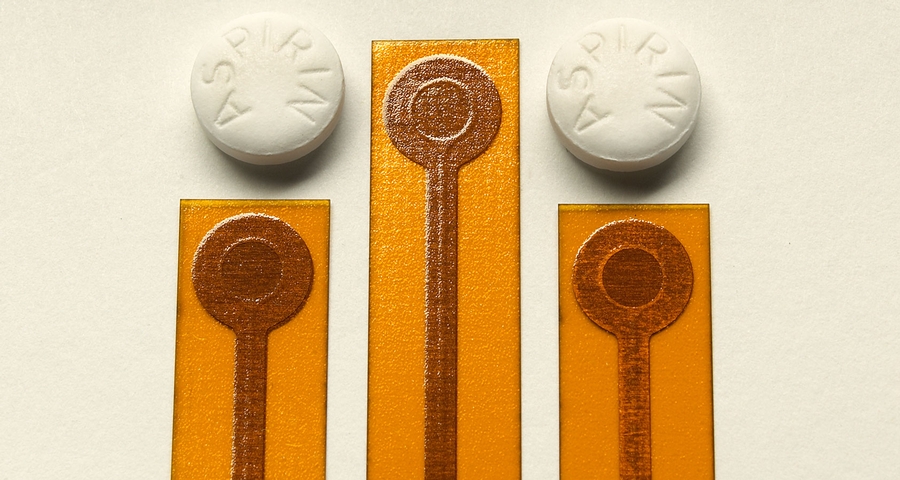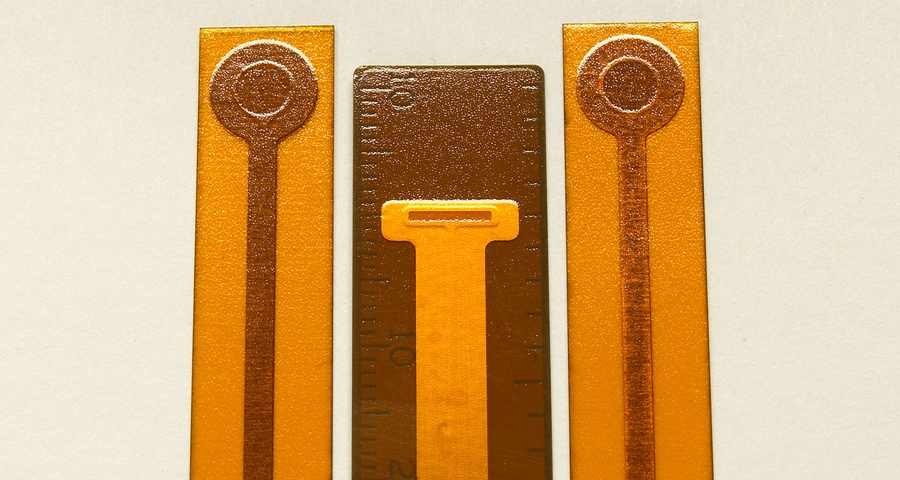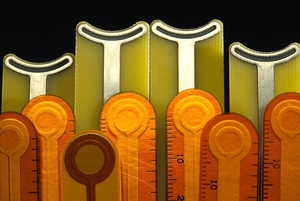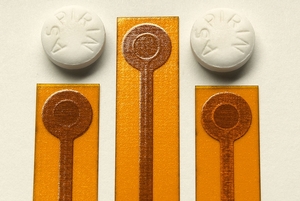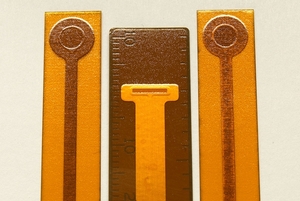 GPS and HPS Thin Capacitive Sensors for Air Gaps
Capacitec's thin capacitive sensors are single sided very thin stick-on GPS and HPS sensors that provide the thinnest packaged capacitive sensor elements available in the market today. They are available in temperature ranges from -100°C to 260°C. GPS sensors are typically 0.550" (14mm) wide by a 5.9" to 19.7" (150 to 500mm) long. HPS Series sensors are typically 0.394" (10mm) wide by a 3.94" to 7.87" (100 to 200mm) long.
Thin capacitive sensors are manufactured using thin layers of Kapton™ material. Often referred to as Stick on Probes, these ultra thin sensors are ideal for applications where limited space or height is available. A standard range of adhesive materials matched to your temperature requirements provides an easy and practical method to bond the sensor in position relative to the earth grounded target.
Like the HPB series Button Probes, GPS and HPS sensors can be built into an existing fixture turning your current mechanical contact measurement or set up fixtures into an "electronic gage". Several sizes are available from stock, and custom configurations along with probe installation services in customer components and fixtures are available.
Standard Sensor Wands
size key: inch (mm)
STYLES
NOMINAL
THICKNESS
USABLE
LENGTH
WIDTH
LINEAR FS RANGE
SALES DRAWING
GPS-2G-A-150
0.008
(0.20)
5.906
(150)
0.551
(14.000
0.052
(1.33)
5509-6017
GPS-7G-A-200
0.007
(0.18)
7.874
(200)
0.551
(14.00)
0.184
(4.67)
5509-6108
HPS-1x4G-A-200
0.009
(0.24)
7.874
(200)
0.100
(2.54)
0.059
(1.50)
5509-5660
HPS-4I-A-100

0.004
(0.10)
3.937
(100)
0.394
(10.00)
0.105
(2.67)
5509-6926
HPS-4G-A-100
0.008
(0.20)
3.937
(100)
0.394
(10.00)
0.105
(2.67)
5509-5920
HPS-4G-A-200
0.007
(0.18)
7.874
(200)
0.394
(10.00)
0.105
(2.67)
5509-6345