HPC Series Cylindrical Probes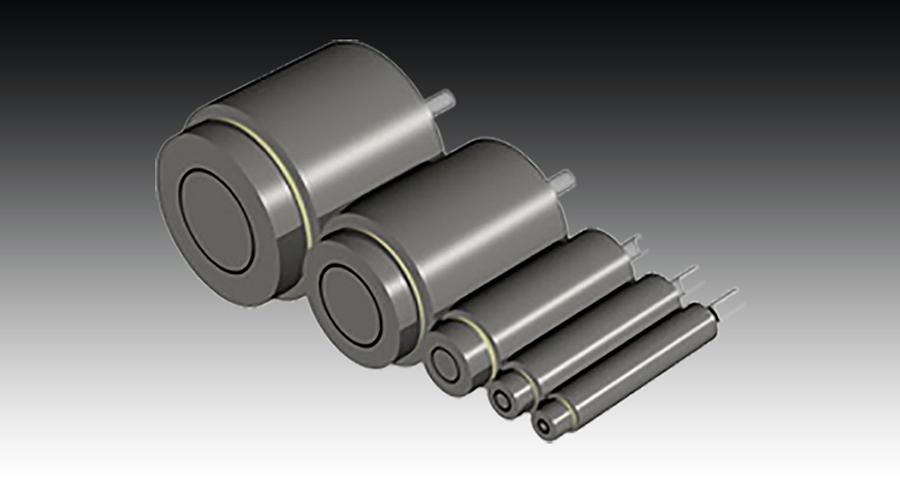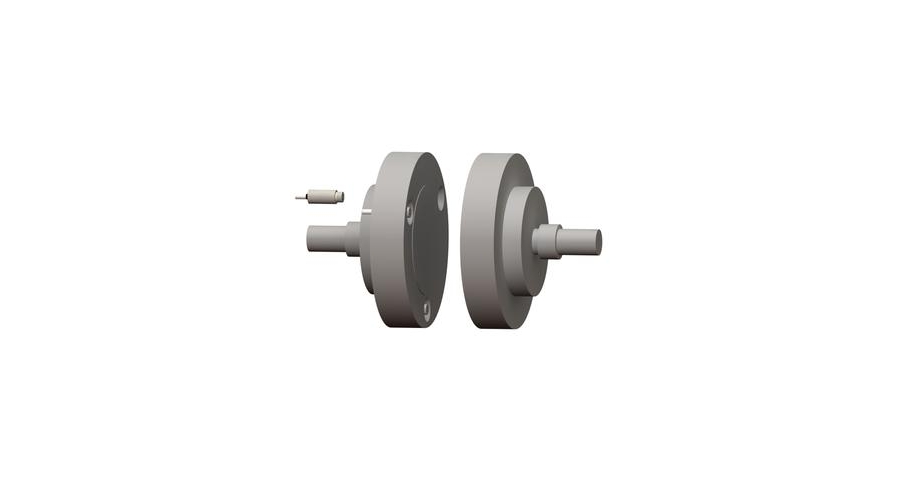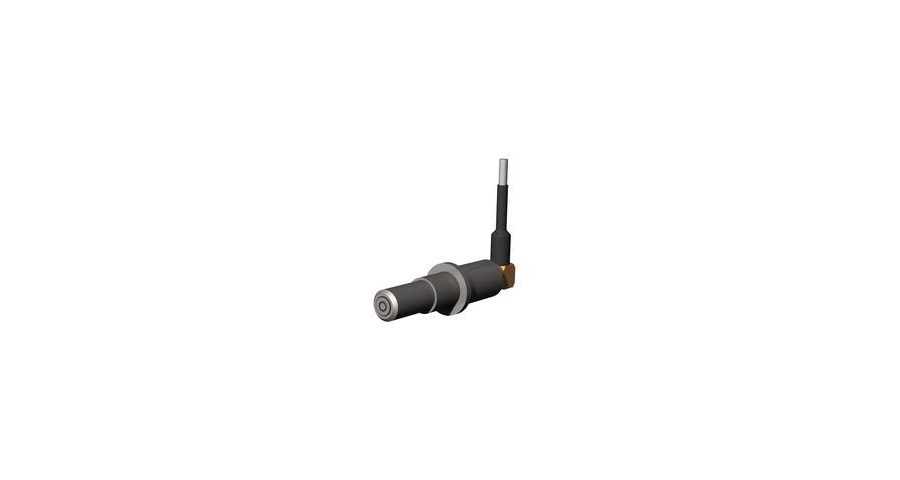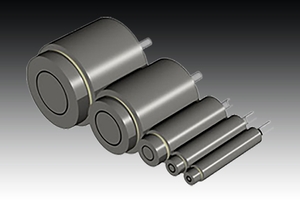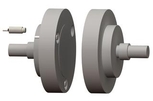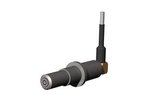 HPC Series Cylindrical Probes
Capacitec's HPC cylindrical probes are the most popular of its non-contact line of capacitive sensors due to the ease of installation to measure an earth grounded target. The sensor and guard elements are provided in a protective outer case to prevent shorting out of the electronics due to earth grounding the sensor tip. A set screw or split clamp housing typically holds the assembly in place for easy adjustments.
HPC Cylindrical Probes are available in a wide operational temperature range for precise displacement measurements from Cryogenic to 1000°C.
Capacitec specializes in custom configurations. Please consult the Capacitec technical support team for more information.
Standard Sensors
size key: inch (mm)
STYLES
SENSOR O.D.
CASE O.D.
LINEAR RANGE
MAX RANGE
SPEC SHEETS
HPC-40
0.040
(1.016)
0.187
(4.750)
0.020
(0.508)
0.040
(1.016)
View Spec Sheet
HPC-75

0.075
(1.905)
0.250
(6.458)
0.050
(1.270)
0.075
(1.905)
View Spec Sheet
HPC-150
0.150
(3.810)
0.375
(9.525)
0.100
(2.540)
0.150
(3.810)
View Spec Sheet
HPC-375
0.375
(9.525)
0.750
(19.05)
0.250
(6.458)
0.375
(9.525)
View Spec Sheet
HPC-500

0.500
(12.70)
1.000
(25.40)
0.325
(8.255)
0.500
(12.70)
View Spec Sheet
Notes
Range values tested with 5 ft. (1.524 m) of Capacitec L2 cable.
Range and signal to point ratio will be degraded by longer cable lengths.
Calibrations:
Upon order placement customers must specify their calibration requirements. The calibration is based on the customer's required linear range shown in voltage output per distance. All Capacitec sensor systems come with a factory calibration based on the customer's requirements. A calibration results sheet, traceable to NIST is included in each shipment.
A 20-point archived calibration record of voltage output vs. nominal displacement is provided standard with every probe.
Sensor must be calibrated with final length of cable for stated results.
Electricals:
The guard element is driven with an electronic voltage 2—20 Volts P - P maximum and must not be grounded.
All components are electronically isolated from each other by >20 megohm of leakage resistance (at room temperature) for best operation with the instrumentation.
-D dip coatings also prevent the driver, sensor, and guard elements from being accidentally earth grounded or shorted. (Not available on "V" and "S" Series probes.)