Single Channel Capacitance Amplifier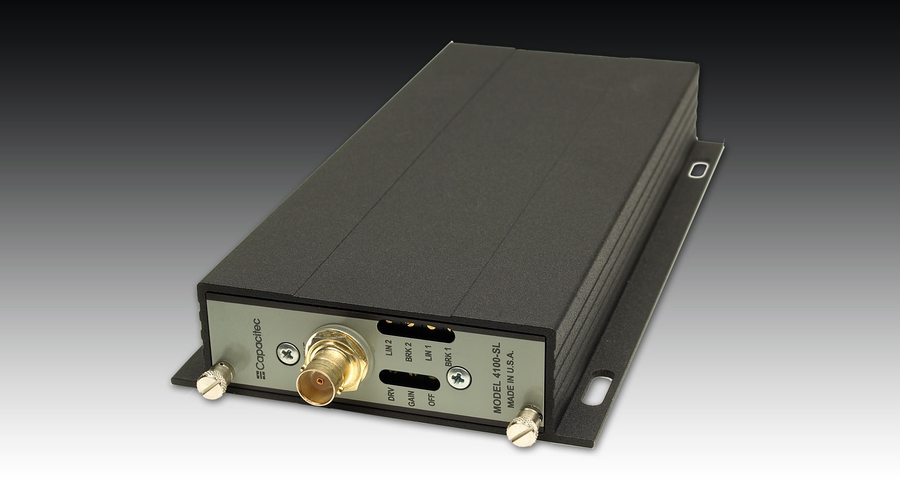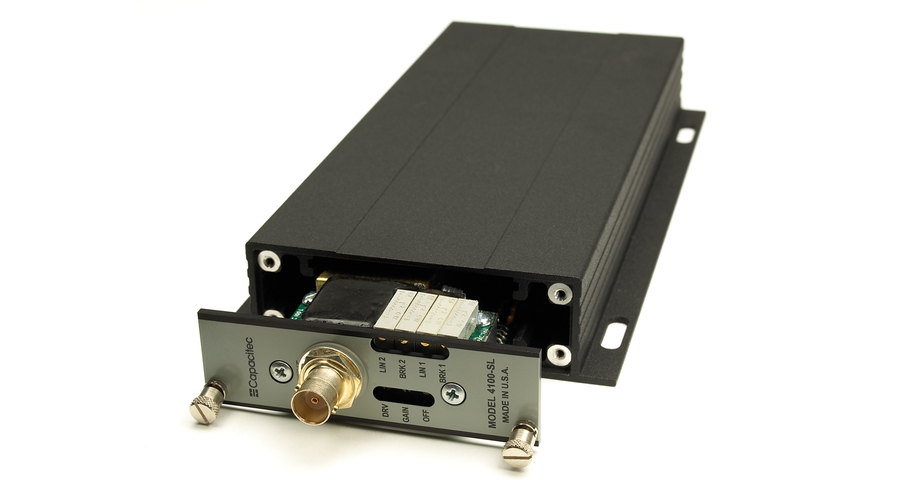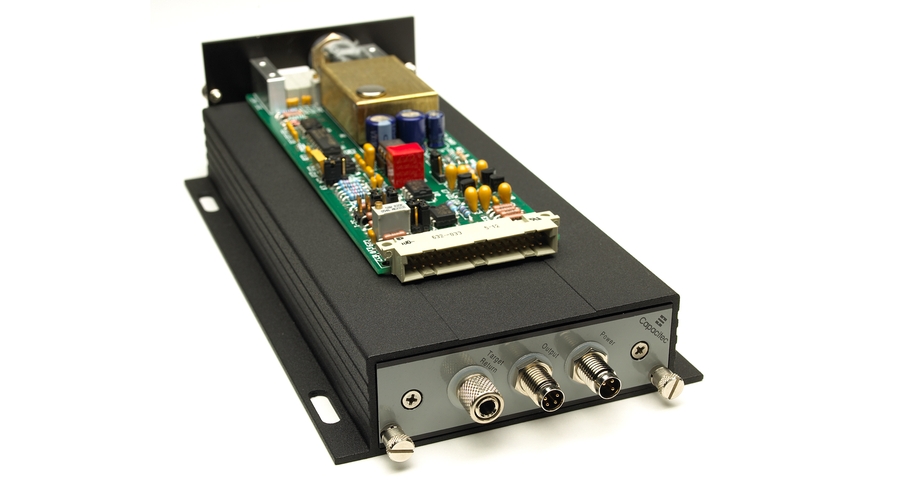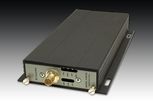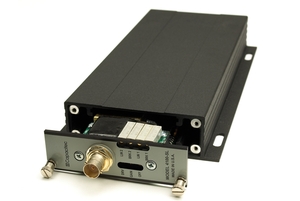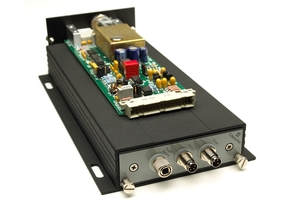 4100-SC, ± 2.0% Linearity, without Meter
The Basic Single channel capacitance Amplifier module is more cost effective as a stand-alone module than the standard rack and amplifier approach. The new unit has the same performance as the standard 4000 Amplifier Series but includes a built in clock/driver card embedded in a rugged aluminum enclosure. The standard analog output is 0-10VDC.
The capacitance Amplifier module also includes an external AC/DC power adapter providing +5V, a 12 foot (3.66 meter) analog output cable and a 12 foot target grounding cable.
4100-SC/4101-SC Specifications
4100-SLC, ± 0.2% Linearity, without Meter
The Linearized Single channel capacitance Amplifier module is identical to the 4100-SC but with improved linearity.
4100-SLC/4101-SLC Specifications
4101-SC/4101-SLC
A meter enhanced version allows convenient 4-1/2 digit LED Standard Readout or an optional 3-1/2 digit LED readout for visual feedback of displacement applications.
410-SC SERIES
The 410 series is an open frame circuit board including a clock SIP oscillator and signal conditioning electronics. The compact package runs on ± 15VDC and the features are the same as the 4000 series, except for linearity, which is 1.0% full scale. The 410 electronics are also available packaged or unpackaged for OEM applications or when used in conjunction with other customer instrumentation configurations.
410-XSC
The 410-XSC is the newest family of stand-alone amplifiers with superior stability, signal to noise and bandwidth. This family is the most popular for OEM customers with stringent high sensitivity applications. It can also be used for high displacement range very small sensors with long cable lengths.