Calibration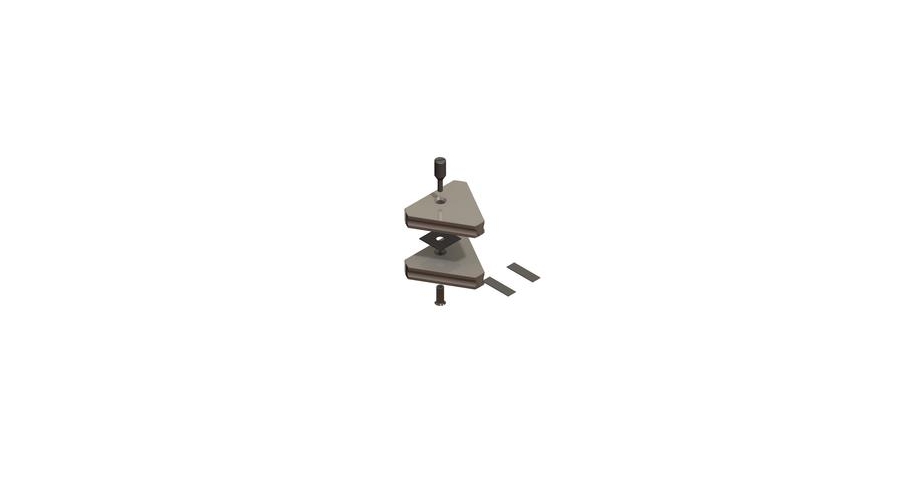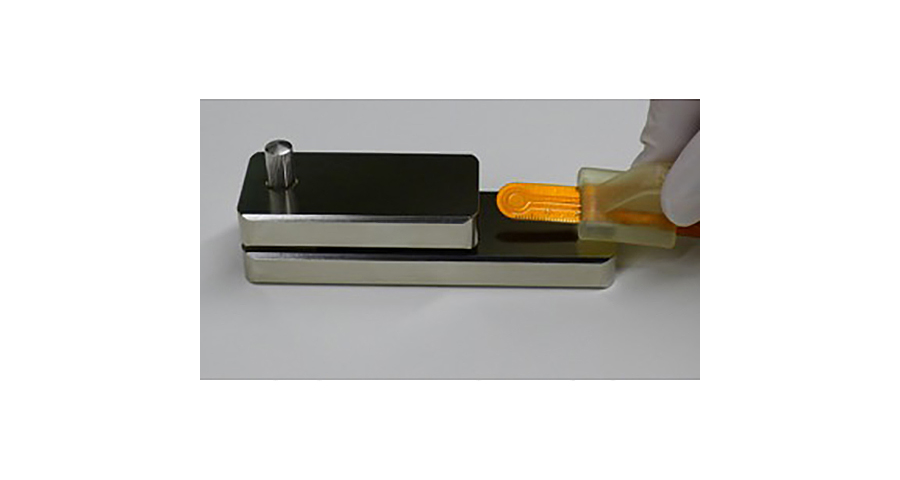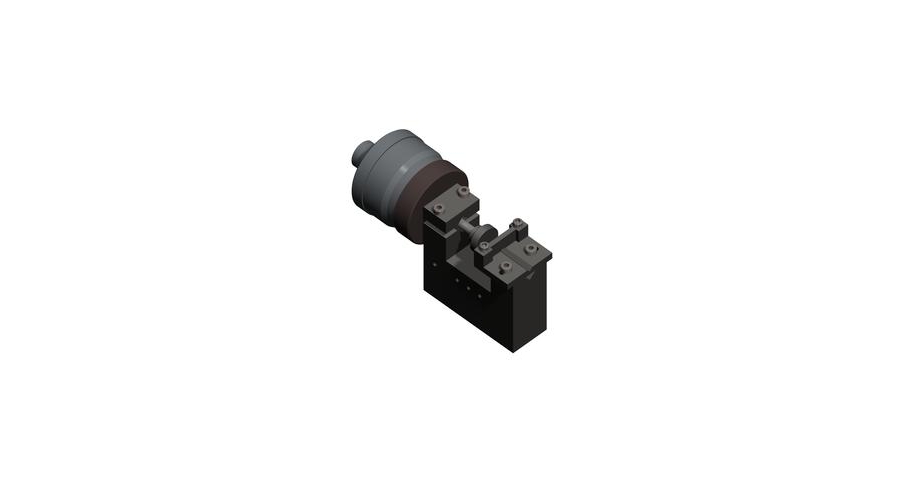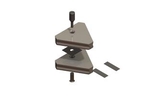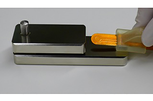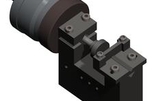 Calibration Stands
Capacitec customers have the option of performing calibrations in-house or sending the system back to Capacitec for factory recalibration. Recalibration every 12-24 months is typical, depending on the application and amount of usage.
If customers are interested in performing calibration in house, a variety of calibration accessories are available following the calibration procedures available in the corresponding product's user manual.
A typical calibration equipment choices are as follows:
A primary gap standard using triangular bases and certified gage blocks (see top photo)
Three section gap quick check block, non-certified (see middle photo)
Sheer-Tumico, Boeckler or Mitutoyo micrometer with stainless steel calibration stand including target. Choices include: CS-1 and CS-10 (see bottom photo)
Please consult a Capacitec technical specialist for additional information on calibration.