Gapman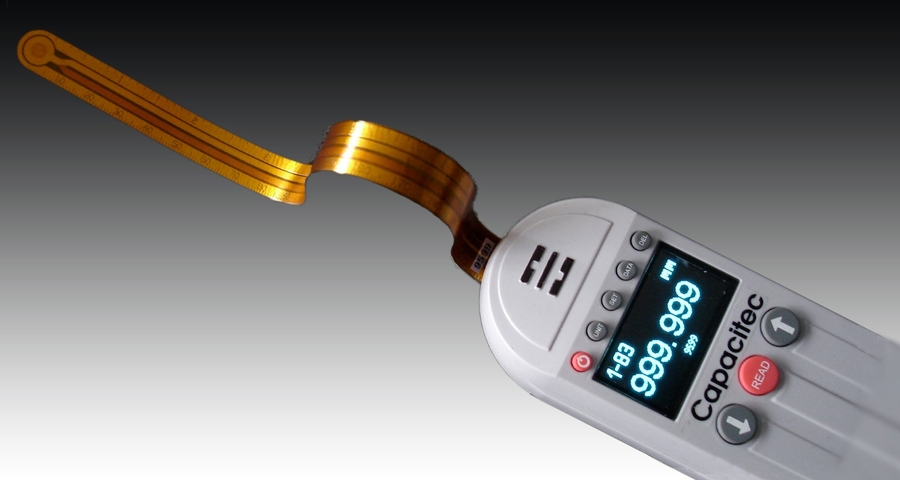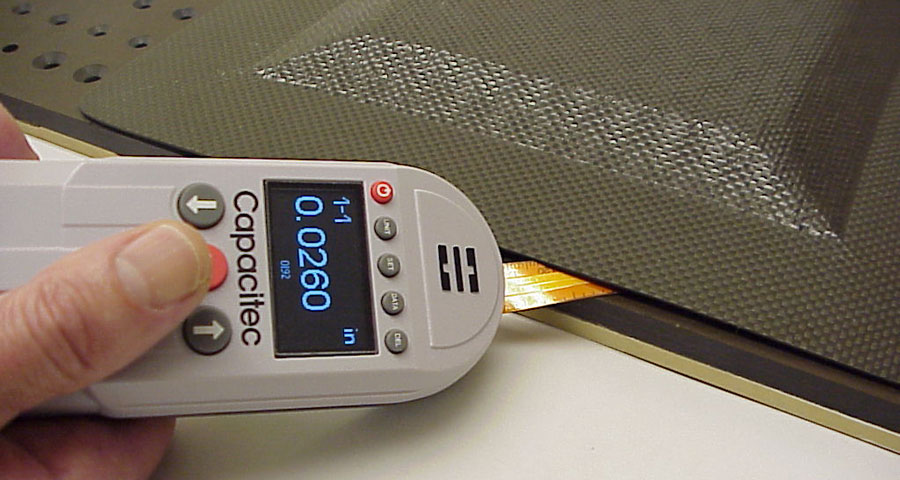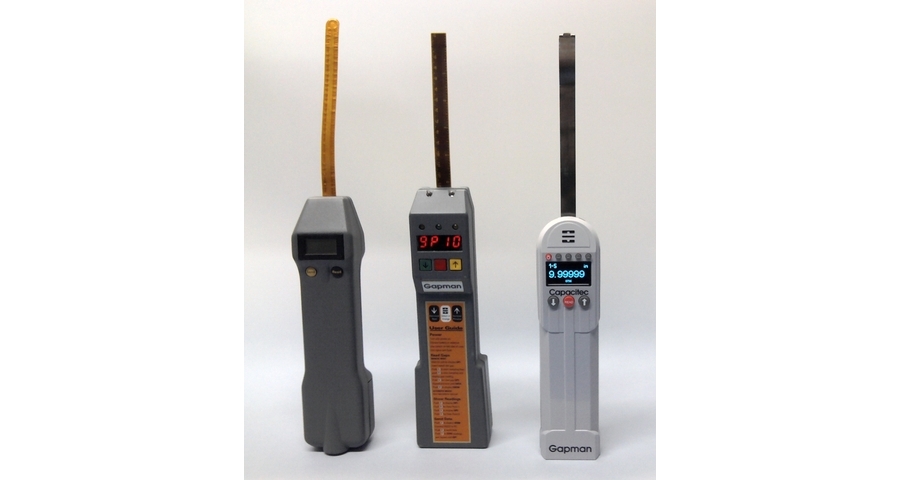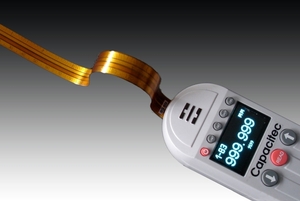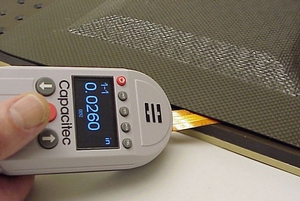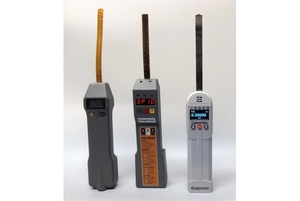 Gapman® Gen3 Portable Electronic Feeler Gage
Capacitec has announced the global market debut of the Gapman®Gen3, a "next generation" high-precision, non-contact portable thin gap electronic feeler gage, offering enhanced measurement capabilities for an expanded range of gap measurement applications.
Among the main design enhancements of the "next generation" Gapman® Gen3 are:
higher resolution output (0.00001"/ 0.254 µm) with ±0.5% FS (12.7 µm) typical accuracy with a GPD-5F wand
10,000 data point logging and storage capabilities
battery life doubled (now 22 hours minimum with 3 AA lithium batteries
simplified PC user interface.
With a compact form factor measuring just 2.2" x 8.7" x1.1" (56 x 220 x 28 mm) and weighing less than one pound (454 grams), the Gapman® Gen3 features the same high-precision dual capacitive sensing technologies for position-compensated measurements as its predecessor, with components housed in a factory floor tested, highly rugged enclosure. Using standard and custom sensor probes that are backwards compatible, Gapman® Gen3 allows for easy insertion into gaps as thin as 0.0075" (0.190 mm).
The Gapman® Gen3 records and stores data points for easy transfer to SPC, in support of Six Sigma and other quality systems.
Other "next generation" enhancements include:
a bright blue alphanumeric Active Matrix OLED display
external menu selection buttons for inches/millimeters
a calibration button to adjust to the standard of a known gap
inclusion of an industry standard USB Type A combination data output and external power port
With its user-friendly design enhancements, the "next generation" GAPMAN® Gen3 can be used to effectively measure gaps within a wider range of applications, including aircraft manufacturing and assembly operations; metal and rigid composite surfaces (CFRP); flexible solar panel lamination; coater roller-to-roller parallelism; film production; and any other non-contact gap measurement application characterized by minimal gap tolerances and complex assemblies.
GapmanGen3 Aerospace Applications Article